The Coming of the Mongols
The Idea of Iran Series, Volume VII
T
he Mongol invasions in the first half of the thirteenth century led to profound and shattering changes to the historical trajectory of Islamic West Asia. As this new volume in The Idea of Iran series suggests, sudden conquest from the east was preceded by events closer to home which laid the groundwork for the later Mongol success. In the mid-twelfth century the Seljuq empire rapidly unravelled, its vast provinces fragmenting into a patchwork of mostly short-lived principalities and kingdoms. In time, new powers emerged, such as the pagan Qara-Khitai in Central Asia; the Khwarazmshahs in Khwarazm, Khorosan and much of central Iran; and the Ghurids to the southeast. Yet all were blown away by the Mongols, who faced no resistance from a sufficiently muscular imperial competitor and whose influx was viewed by contemporaries as cataclysmic. Distinguished scholars including David O Morgan and the late C E Bosworth here discuss the dynasties that preceded the invasion – and aspects of their literature, poetry and science – as well as the conquerors themselves and their rule in Iran from 1219 to 1256.
Editors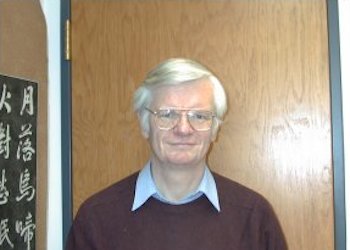 Professor David Morgan was a former Professor of History and Religious Studies at the University of Wisconsin-Madison. He has left his mark on Persian Studies and Mongol Studies, most notably through his books: Medieval Persia, 1040-1797, and The Mongols. He had also contributed to the Encyclopaedia Iranica.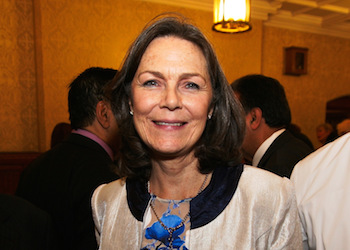 Dr Sarah Stewart is Lecturer in Zoroastrianism in the Department of the Study of Religions at the School of Oriental and African Studies, University of London and Deputy Director of the London Middle East Institute, also at SOAS. She has been co-convenor of the 'Idea of Iran' symposia since its inception in 2006 and has co-edited five volumes in the 'Idea of Iran' publication series with I.B.Tauris. She serves on the Academic Council of the Iran Heritage Foundation and has been a longstanding Fellow of the British Institute of Persian Studies, most recently serving as its Honorary Secretary until 2013, in which year Dr Stewart co-organised the acclaimed exhibition: 'The Everlasting Flame: Zoroastrianism in History and Imagination'. Her publications include studies on Parsi and Iranian-Zoroastrian living traditions and is currently working on a publication (in collaboration with Mandana Moavenat) on contemporary Zoroastrianism in Iran.