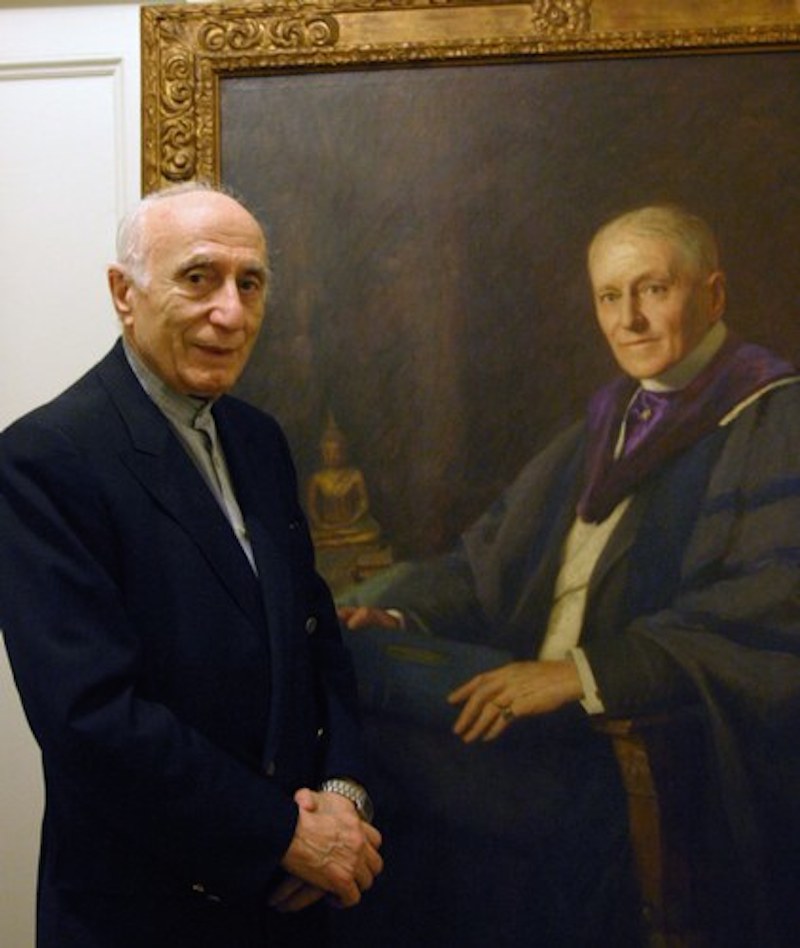 T
he Encyclopædia Iranica is dedicated to the study of Iranian civilization in the Middle East, the Caucasus, Central Asia and the Indian Subcontinent. The academic reference work will eventually cover all aspects of Iranian history and culture as well as all Iranian languages and literatures, facilitating the whole range of Iranian studies research from archeology to political sciences.
The Encyclopædia is an international, collaborative project, based at Columbia University in the City of New York. Its compilation is overseen by the general editor Ehsan Yarshater and a team of Consulting Editors, all internationally renowned scholars of Iranian studies, who assist in the commissioning and editing of entries. The in-house editorial staff works at Columbia's Center for Iranian Studies. Entries are solicited through invitation only, and are subjected to peer review to ensure factual reliability, scholarly objectivity, and political independence.
In recognition of its high academic achievements the Encyclopædia has received continuous financial support, since its inception in the 1970s, from major sponsors, such as the National Endowment for the Humanities. The non-profit Encyclopaedia Iranica Foundation is dedicated to guaranteeing the Encyclopædia's intellectual independence by covering parts of its operating budget.
The first fascicle of the Encyclopædia's printed edition appeared in 1982, while the first version of the web-based digital edition was established in 1996. This digital version was developed in 2009-2010, in collaboration with the web design company Electric Pulp, to provide a more user-friendly interface for accessing the Encyclopædia's online content.
The printed version of the Encyclopædia is published by the Encyclopædia Iranica Foundation and is distributed on its behalf by Eisenbrauns, Inc., based in the state of Indiana. The Encyclopædia can be subscribed to and received either by fascicles (soft-bound sections of 125 two-column pages) or bound volumes.