Safavid Persia in the Age of Empires
The Idea of Iran Series, Volume X
T
he sixteenth and seventeenth centuries saw the establishment of the new Safavid regime in Iran. Along with reuniting the Persian lands under one rule, the Safavids initiated the radical transformation of the religious landscape by introducing Imami Shi'ism as the official state faith and in this as in other ways, laying the foundations of Iran's modern identity.
In this book, leading scholars of Iranian history, culture and politics examine the meaning of the idea of Iran in the Safavid period by examining contemporary experiences of both insiders and outsiders, asking how modern scholarship defines the distinctive features of the age.
While sometimes viewed as a period of decline from the high points of classical Persian literature and the visual arts of preceding centuries, the chapters of this book demonstrate that the Safavid era was nevertheless a period of great literary and artistic activity in the realms of both secular and theological endeavour.
With the establishment of comparable polities across western, southern and central Asia at broadly the same time, the book explores some of the literary and political interactions with Iran's Ottoman, Mughal and Uzbek neighbours. As the volume and frequency of European merchants and diplomats visiting Safavid Persia increased, especially in the seventeenth century, and as more Iranians recorded their own travel experiences to surrounding Muslim lands, the Safavid period is the first in which we can document and explore the contours of Iran's place in an expanding world, and gain insights into how Iranians saw themselves and others saw them.
Editor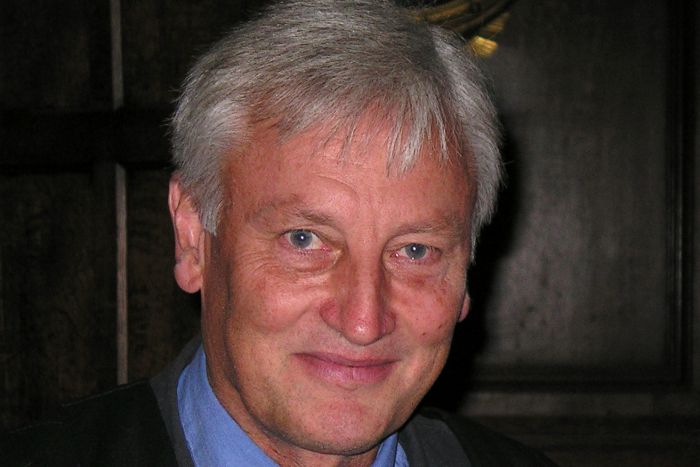 Charles Melville is Professor Emeritus of Persian History at the University of Cambridge. He is the President of the British Institute of Persian Studies and the Director of the Shahnama Project, at Pembroke College, Cambridge. His research focuses on the history and historiography of Iran in the Mongol to Safavid periods, as well as the illustration of Persian Manuscripts. He is also one of the editors of The Cambridge History of Iran.