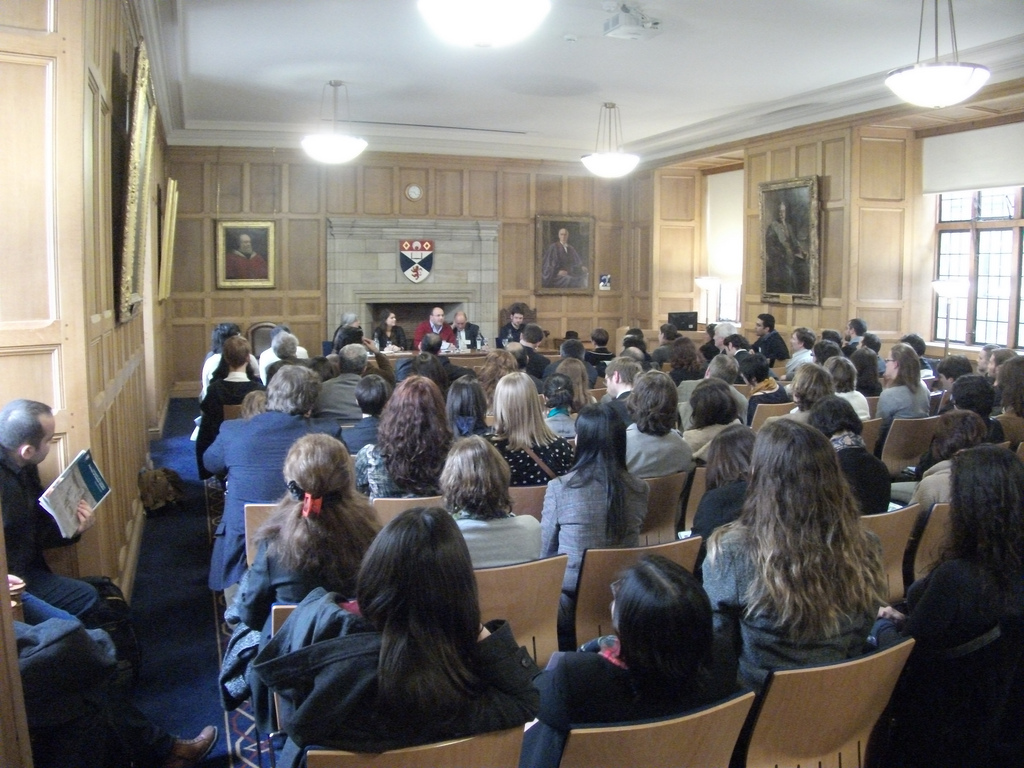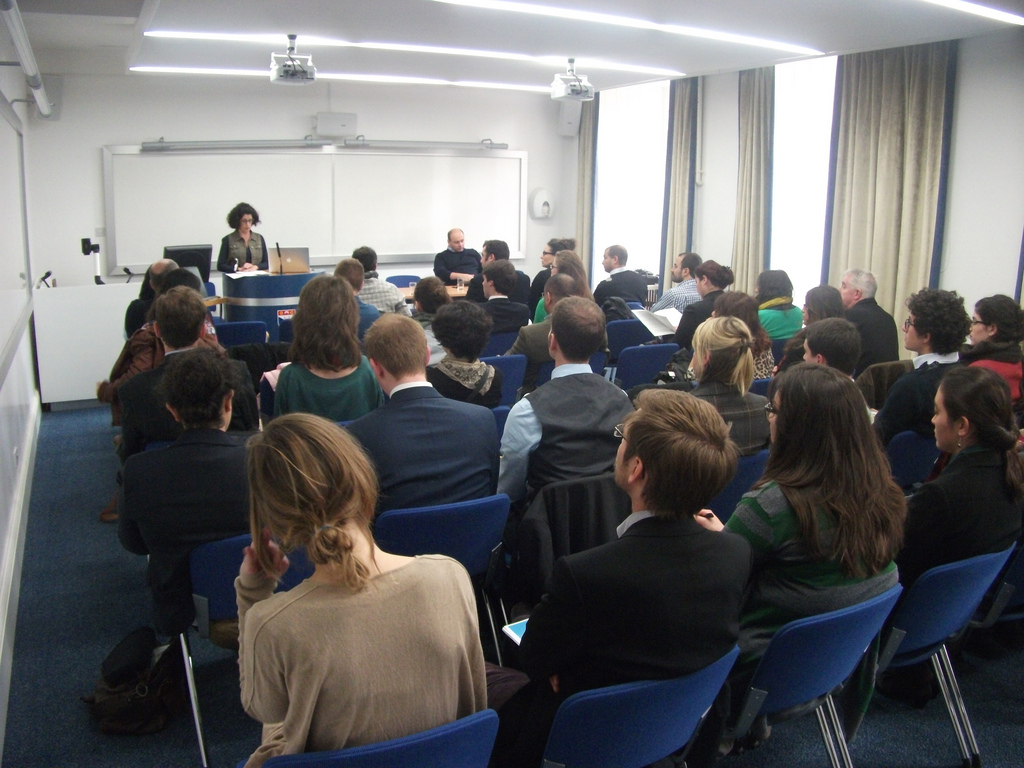 S
ymposia Iranica is the biennial international graduate conference on Iranian studies. We bring together students and early career scholars to celebrate, encourage and stimulate their interest and engagement with the field, and seek to deliver a rounded, academically and professionally enriching experience that will have a real impact on the thinking, output and career progression of our participants. Submissions are welcomed on all aspects of Iranian and Persian studies within the arts, humanities and social sciences.
The conference is formatted precisely for its capacity to be nurturing. In addition to facilitating dialogue and exchange, they look to broaden knowledge and understanding of the wider field, connect participants with the wider academic world in which they operate, and support their professional development in what is an increasingly competitive environment. Alongside the conference programme, Symposia Iranica also organise a series of discursive roundtables led by established academics; an intensive Q&A session on academic publishing, leadership and career development; host commissioning editors from major academic publishers as well as members of the field's regional academic body to Chair sessions and engage with, advise and connect participants.
Without the limitations of an overarching theme, each conference brings together a lively community of junior scholars from across disciplines and features a variety of topics covering the breadth of the field from prehistory through to modern and contemporary periods. For each biennial they travel to a new university, highlighting the unique resources of the host institution; in spring 2013, it inaugurated at the University of St Andrews and is hosted by the University of Cambridge on 8-9 April 2015, taking place at Downing and Pembroke Colleges.
The Soudavar Memorial Foundation was a principal sponsor of the first Symposia Iranica and again for the forthcoming second, along with the British Institute of Persian Studies, Iran Heritage Foundation and the Barakat Trust. Additional sponsors include the Magic of Persia Foundation, the Society for the Study of Medieval Languages and Literature, Royal Historical Society, the Bibliographical Society, the School of History at the University of St Andrews and the Faculty of Asian and Middle Eastern Studies at the University of Cambridge.